Where pets are treated like family!
We provide expert care for your favorite furry best friend…learn more:
Slide Background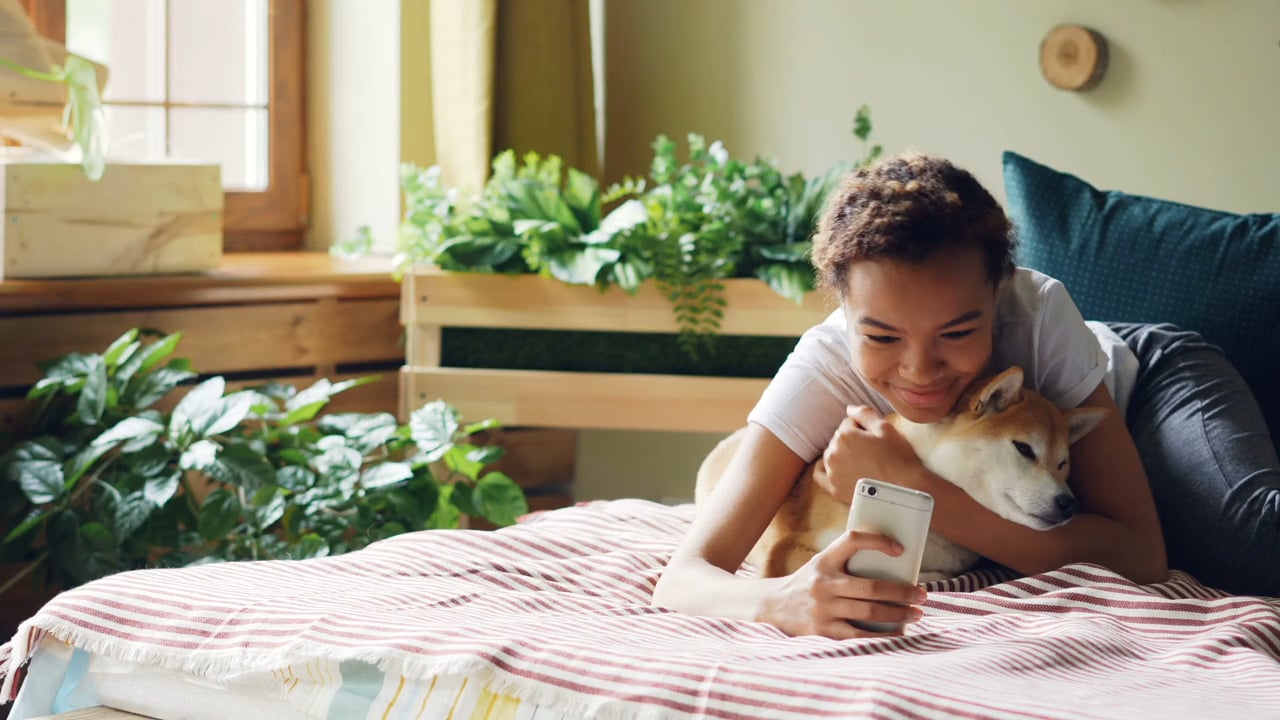 The Pet Parents' Choice for Vet Care in Waterdown & Carlisle, ON and surrounding areas
At Waterdown Animal Hospital, we've worked hard to create an atmosphere where people and pets alike can feel welcome, relaxed and right at home. A place where each and every patient is cherished and celebrated.
Our goal is to make visits to your local Waterdown or Carlisle vet a positive experience for everyone. It's a difference that can be felt with every interaction. Whether it's a cozy blanket; a gentle, reassuring touch; or just feeling like you're a part of our family.
If you're in the market for a Waterdown or Carlisle area vet, we invite you to pick up the phone and get in touch today. Or better yet – stop in and see us in person. Let us show you what a difference our personalized Carlisle / Waterdown vet care can make!
We look forward to meeting you!
Read our Reviews!
WHAT YOUR NEIGHBORS SAY
Read all About It!
Smarter Healthcare for your Furry Companion
Technology has certainly come a long way in recent years, and our furry friends have not been left behind. […]